Since its inception in 2003, LinkedIn has become the most popular professional networking site in recent years. LinkedIn has over 740 million users worldwide, with over 196 million in the U.S. alone. The platform was created by Reid Hoffman and launched for professionals to network with other like-minded individuals looking for careers or a job opportunity and a platform to share accomplishments and work histories.
LinkedIn has evolved significantly over the years and is now one of the most popular messaging platforms allowing specialized two-way communication between members about career opportunities and personal interests outside of business such as hobbies, sports teams…and yes, even real estate!
Real Estate agent's often don't consider using LinkedIn to grow their real estate business, believing it's strictly a B2B platform. Though that has been LinkedIn's primary purpose, it has also become a powerful B2C platform. Real Estate agents who learn to leverage the features and audience targeting capabilities of LinkedIn will have a major leg up over competitors.
In addition to LinkedIn's unique features, the platform has adopted some of the most popular social media features popular on Facebook and Instagram. Including a user's News Feed, sharing posts, and liking, commenting, and sharing posts. You can create or join LinkedIn Groups on any topic. You can create or associate yourself with a business page. You can share videos and even share LinkedIn Live Video streaming.
LinkedIn has one of the most powerful ad platforms that allow marketers to some of the most sophisticated audience targeting and ad placements of any ad platform online.
In short, if you're a real estate agent and you're not leveraging LinkedIn, you're missing a significant opportunity to grow your business.
In this guide, we'll cover the basics and more advanced strategies and tactics, showing you how to leverage unique tools and features to grow your personal brand and generate buyer and seller leads on LinkedIn.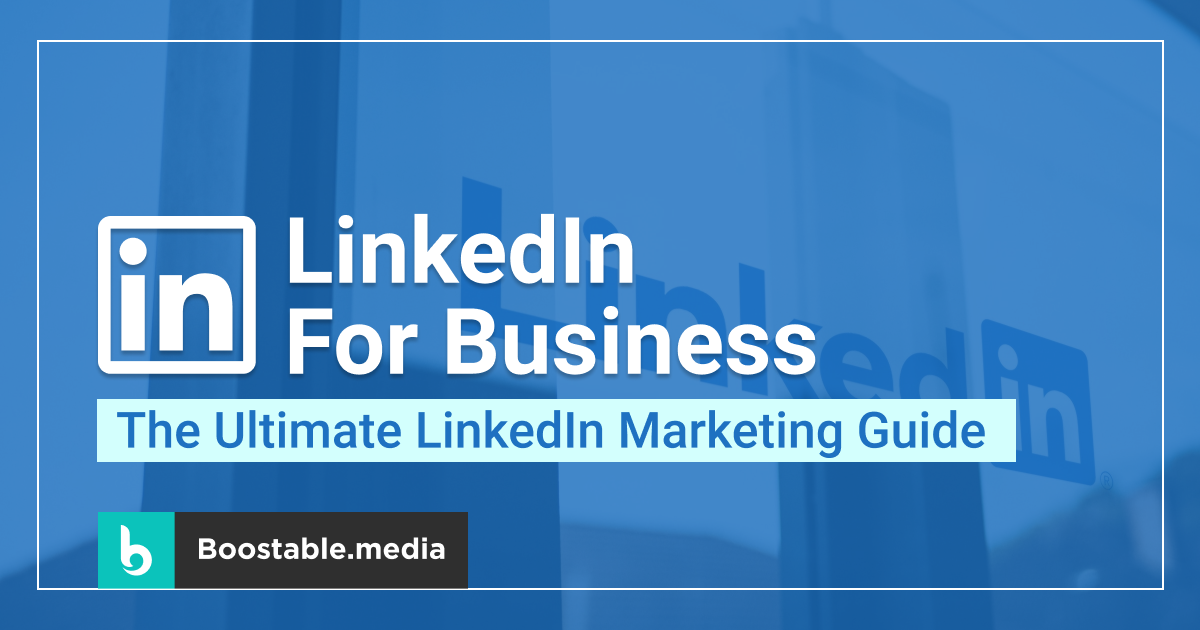 How to Set Up Your LinkedIn Personal Profile for Real Estate
Your personal profile is the gateway into your LinkedIn experience. It can make or break how you are seen on this social network. There's no need to be intimidated by all of its features, though! Setting up a profile doesn't take long, but it's worth taking care to attract more clients for your real estate business. You'll use your profile to build brand awareness and promote yourself as a real estate agent to customers and potential clients.
If you don't already have a LinkedIn account, go to linkedin.com, click on the "Join now" tab towards the top right of the screen, and enter your email address and password. Then click "Agree & Join". Follow the subsequent prompts to create your account.
Your LinkedIn profile is a tool for you to manage your personal brand. Think of your LinkedIn profile as a landing page that displays the value you provide for potential customers. A LinkedIn Profile is the perfect way for people to learn about who you are and what interests they have in common with you. You can share your professional experience, your successes, and value through posts and stories, and by engaging with posts from other users.
Keeping your Linkedin Profile up to date, and consistently posting, sharing, and engaging with others on LinkedIn is essential to be seen as the "go-to" real estate agent in your area. And active profile is a living profile that others on LinkedIn know they can communicate.
Tips to keep your profile fresh and active:
Maintain a current and professional headshot profile image

Add or update your profile background image. Remember to treat your profile like a landing page and brand your background image

Make sure your profile headline speaks to the value you offer and who you help. (e.g., "I help home sellers get the highest possible market value for their home, and help home buyers land the home of their dreams."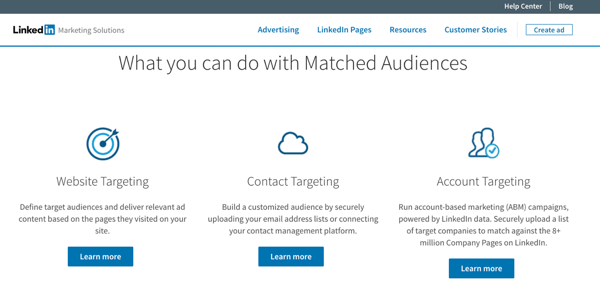 Make sure any links you share on your profile work and that the information you share is current

Associate your profile with your company page, making sure you select the right page and that the company logo is showing up on your profile.

Make sure your contact information is current and that your privacy settings are set to the level you feel comfortable. We recommend only sharing your number and email with First-degree connections on LinkedIn.

Post a short video introducing yourself and share how you help your clients. Tell a success story or two.

Connect with your peers and other relevant professionals.

Ask for

endorsements

and recommendations, and give them as well

Include your work history, your

education, certifications, and awards